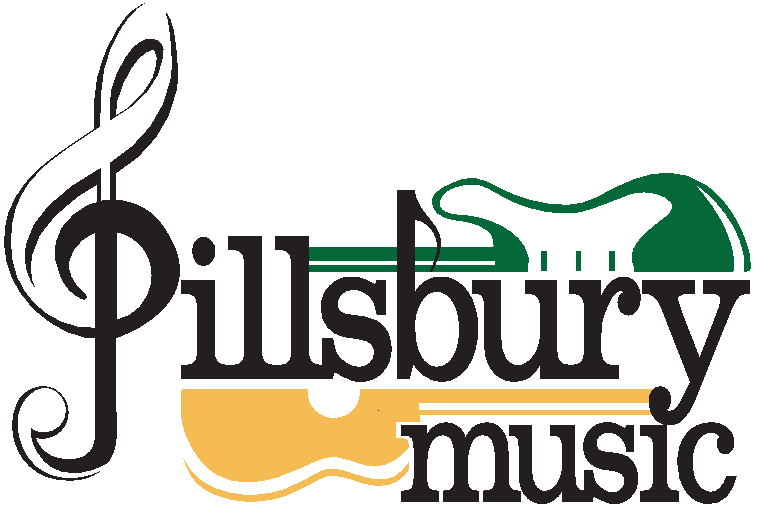 Welcome to Pillsbury Music!

Here, you will find resources that will help you become a better musician.

We offer private lessons in a beautiful new studio Winthrop, Maine. Our studio has a library of sheet music that students are welcome to borrow.
We also have an online store with solo guitar arrangements of some interesting piano pieces, including works by Bach and Chopin.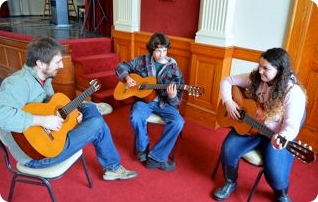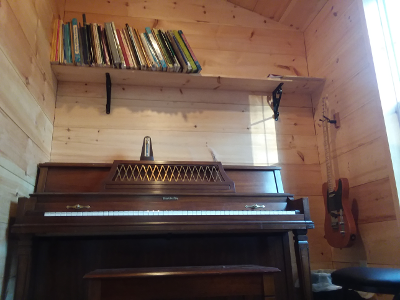 Contact Webmaster