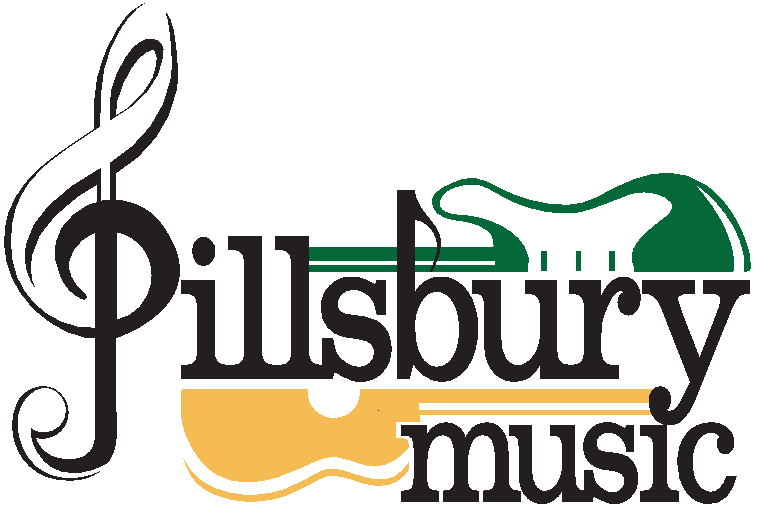 Music Lessons are now available in Winthrop, Maine!

In the spring of 2017, we built a music lessons studio in Winthrop. We currently offer lessons for the following instruments:

Guitar
Piano
Bass
Uke
Mandolin
Banjo
Drums
Accordion

If you are looking for instruction on other instruments, please contact us anyways. We are connected with many other instructors.

Spring 2018 rates for lessons:
$45 / hour
$25 / half-hour

We can give a multi-student discount to siblings who prepay monthly and are signed up for weekly lessons.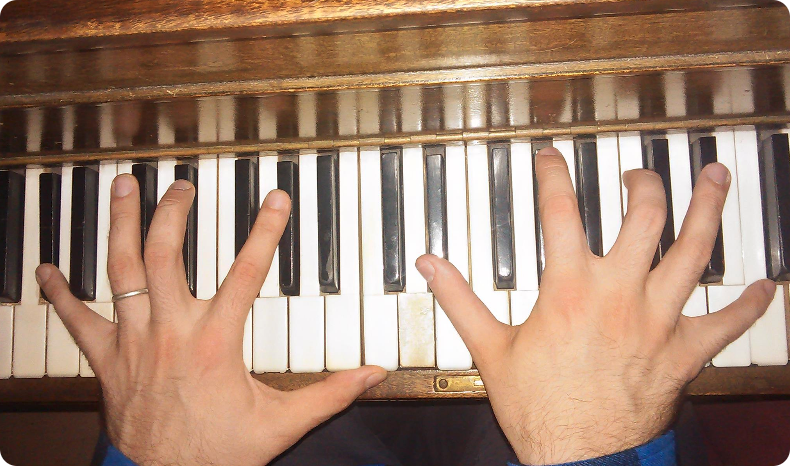 Contact Webmaster